Attract full-price diners with the biggest names in loyalty
+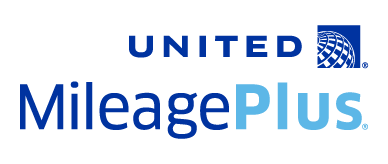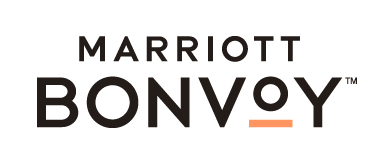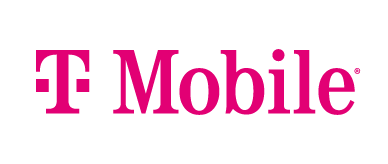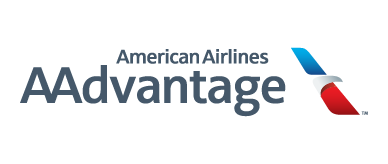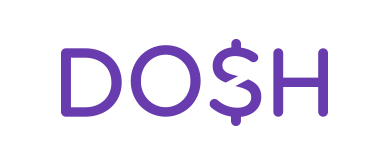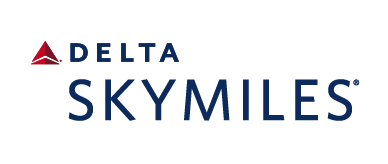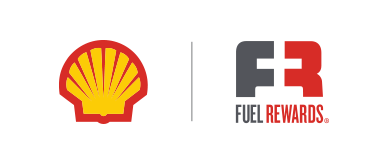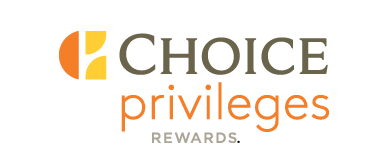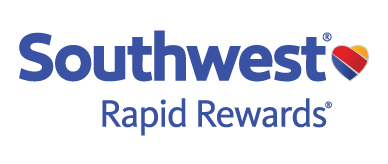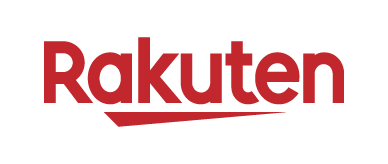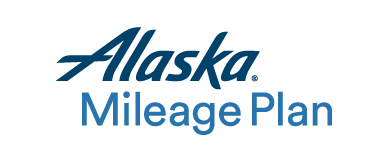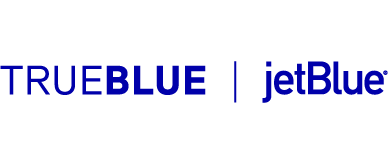 Rewards Network® is excited to partner with T‑Mobile® to launch T-Mobile® Dining Rewards. T‑Mobile Dining Rewards joins our network of 20+ loyalty programs, where diners are incentivized to spend more and get rewarded when they do.
Our 20 million+ members spent over $815 million in 2022 at restaurants like yours. Partner with one of the world's most powerful loyalty programs to boost your restaurant's national reach and attract new full-price customers.
What does Rewards Network offer your restaurant?
Our nationwide network 
Access to 20 million+ dining members
Our diverse network 
Access to members across various verticals including travel, hospitality, and more
Motivated customers 
On average, our members spend as much as 24% more
Pay for performance 
Pay only when our members dine with you 
Get started today by filling out the form below:
Contact us
Let us feature you to our growing base of members