Bring in customers with Rewards Network®–get your first month free, up to $1,000*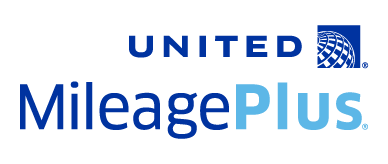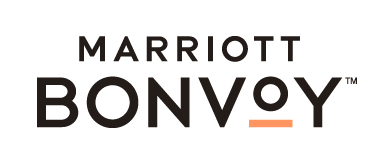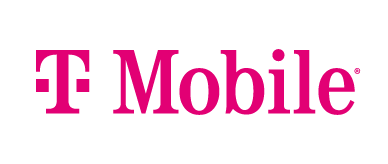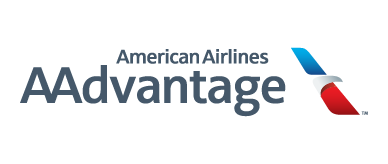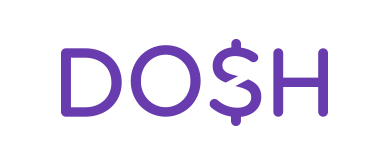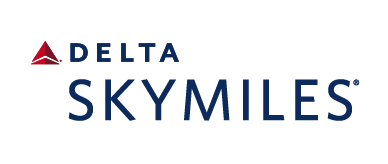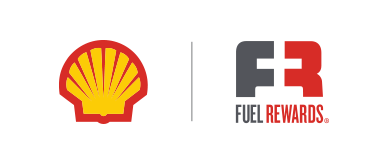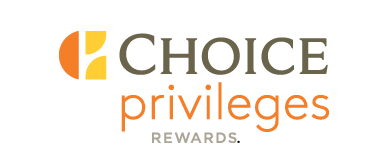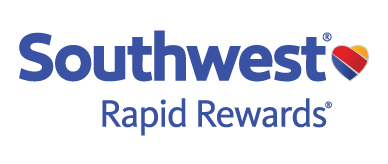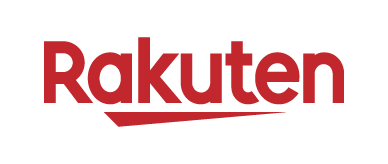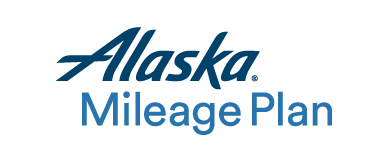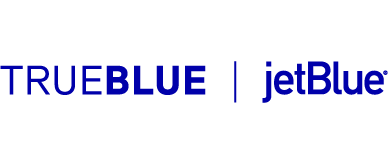 Rewards Network® powers the dining rewards programs for many of the world's most powerful loyalty brands. We give restaurants a national reach to exclusive diners who earn rewards by paying full price at restaurants.
How we help your restaurant grow:
Visibility across 20+ national loyalty dining sites
Marketing to over 20 million local and traveling members
Flexible funding you can invest in your operations
And when you join by October 31, 2023, you'll receive your first month free, up to $1,000 off (terms apply).*
Take the first step toward growing your business and speak with an expert today.
To get started now, call us directly at (866) 775-3463.
Limited-time offer Terms and Conditions:
*This limited time offer ("LTO") to earn up to One Thousand Dollars ($1,000) in Rewards Network statement credit is open by invitation only to the restaurant, bar, or club (each, a "Restaurant'") that received an email offer to participate. To qualify for the LTO, the invited Restaurant must: (i) meet all standard Rewards Network program (the "Program") join criteria, which include by way of example meeting minimum monthly credit card thresholds and certain underwriting requirements (if applicable), (ii) join the Program by October 31, 2023, (iii) Onboard and Go-Live on the Program by November 30, 2023, and (iv) remain active and in good standing (as reasonably defined by Rewards Network) on the Program for at least the first ninety (90) consecutive days after Going-Live. A Restaurant that qualifies for the LTO based upon the above criteria will be credited up to $1,000 on their Program statement as follows: (a) if a Restaurant reaches or exceeds $1,000 in Qualified Transactions on the Program within its first thirty (30) days on the Program, Rewards Network will issue a statement credit in the amount of $1,000 to the Restaurant, (b) if a Restaurant does not reach $1,000 in Qualified Transactions within its first thirty (30) days on the Program, Rewards Network will issue a statement credit in an amount equal to the total Qualified Transactions occurring at the Restaurant in its first thirty (30) days on the Program, and (c) statement credits will be issued within sixty (60) days of a Restaurant completing ninety (90) days on the Program. For clarity, Restaurants must pay the Program Fee or Specified Percentage, as the case may be, for each Qualified Transaction occurring in the first thirty (30) days of its participation in the Program in order to remain in good standing and receive the statement credit as listed above. Rewards Network reserves the right to reject any Restaurant from joining the Program in its sole discretion. A restaurant's first month's performance on the Rewards Network Programs may not be indicative of its future month's performance(s). All capitalized terms used but not defined have the meaning given in any of the Rewards Network Marketing Services Agreement, the Rewards Network Receivables Purchase and Marketing Agreement, or Rewards Network standard operating practices and procedures. The Program shall include the Rewards Network: Marketing Services Program, Dining Credits Program, and Premiere Restaurant Funding program. This LTO is void where prohibited.
Hear the success stories of our partner restaurants