Attract full-price guests with the biggest names in loyalty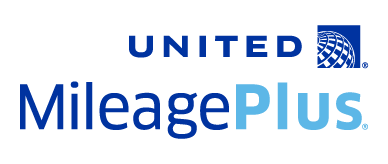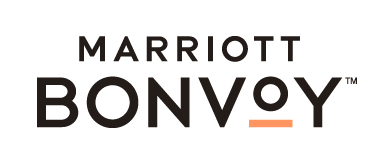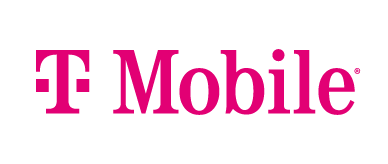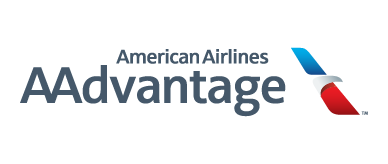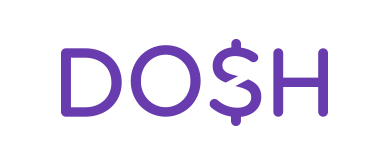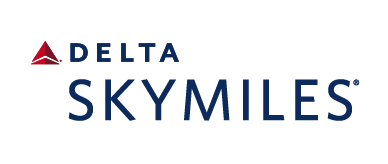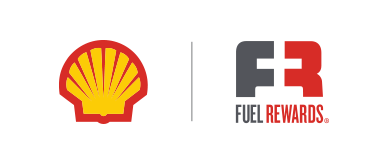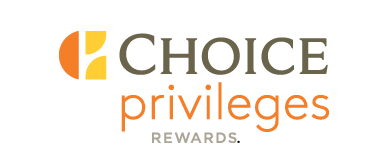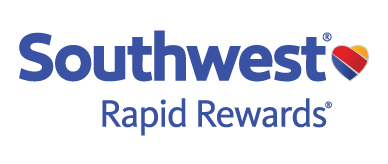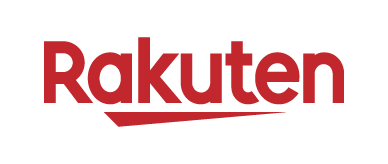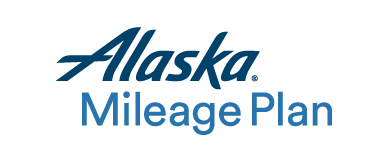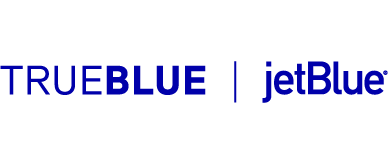 Rewards Network® powers the dining rewards programs for many of the world's most powerful loyalty brands. We give restaurants a national reach to exclusive diners who earn rewards by paying full price at restaurants.
How we help your restaurant grow:
Visibility across 20+ national loyalty dining sites
Marketing to over 20 million local and traveling members
Flexible funding you can invest in your operations
Take the first step towards growing your business and speak with an expert today.
To get started now, call us directly at (866) 688-4565.
Hear the success stories of our partner restaurants