Join the next wave in hospitality
T-Mobile® Dining Rewards is a part of one of the largest networks of dining programs in the world.
With this partnership, T-Mobile, Metro by T-Mobile and T-Mobile MONEY customers can earn cash back for dining at local hotspots (like yours!).
Join Rewards Network® today and see your restaurant featured on custom email and website marketing to T-Mobile Dining Rewards members.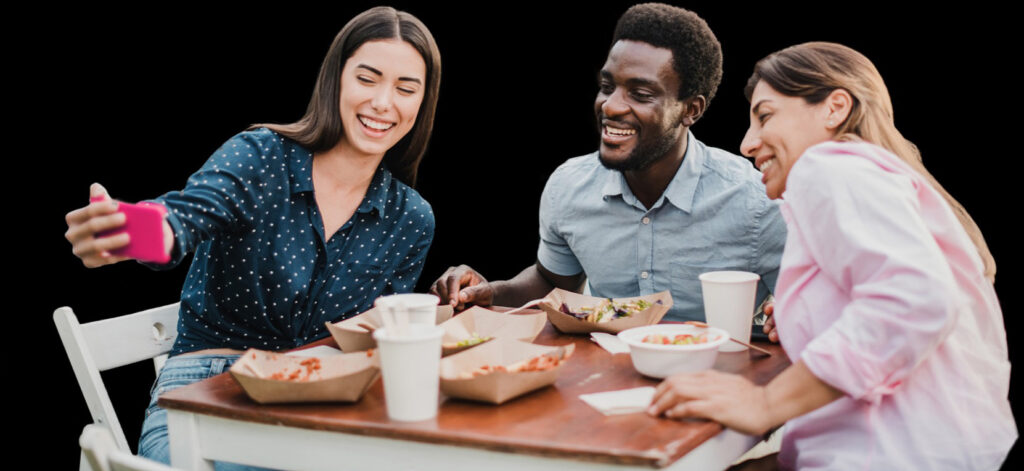 Start growing your business. Connect with us.
Or call (800) 617-6067
See our partner network